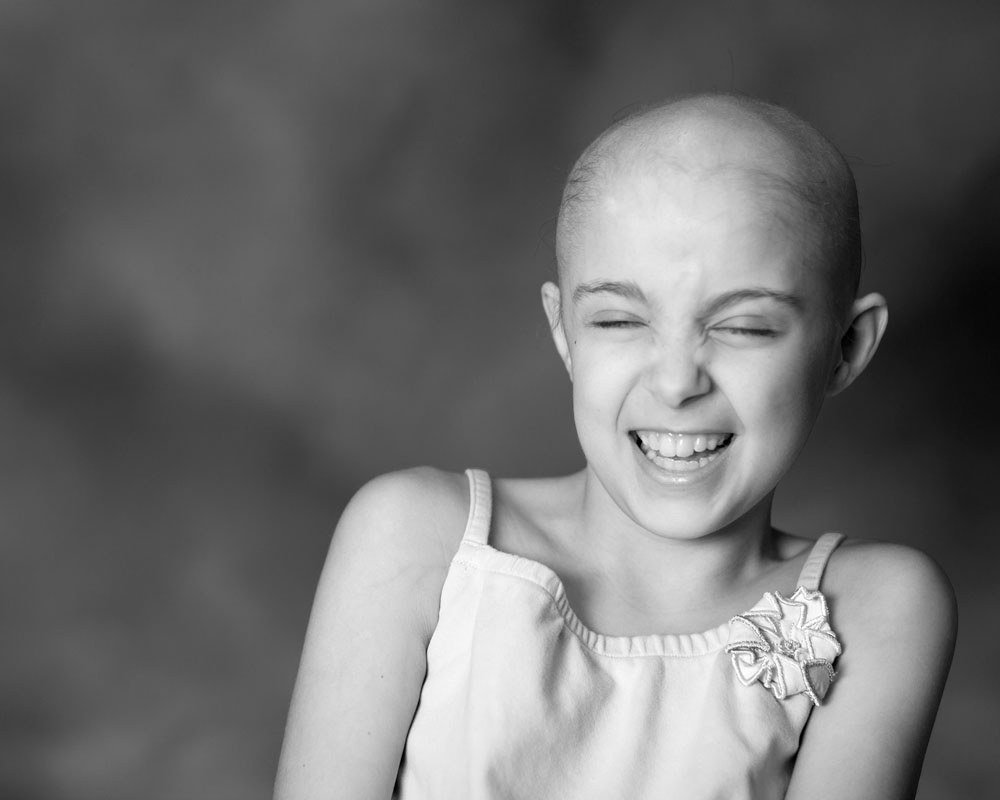 Cancer has been one of the worst non-curable diseases which takes a lot of lives per year, and the pain that a person goes through during the course is unbearable. The urge to act for cancer is high but with very less outputs, Neuropharmacology plays one of the eminent part in controlling the pain and slowering the death rate due to cancer on earth.
Application of neuropharmacology in cancer has been a very good discovery that is put to use in surgeries, visceral pains, treating tumor and also as a cancer therapy. Neuropharmacology has its effects on the nervous system resulting in lessening the pain so that the treatment of malignant tumors can be the main focus and be successful in curing cancer.
Application of Neuropharmacology in Cancer
Chemoreceptor trigger zone.
Dealing with SOmatic or Visceral pain